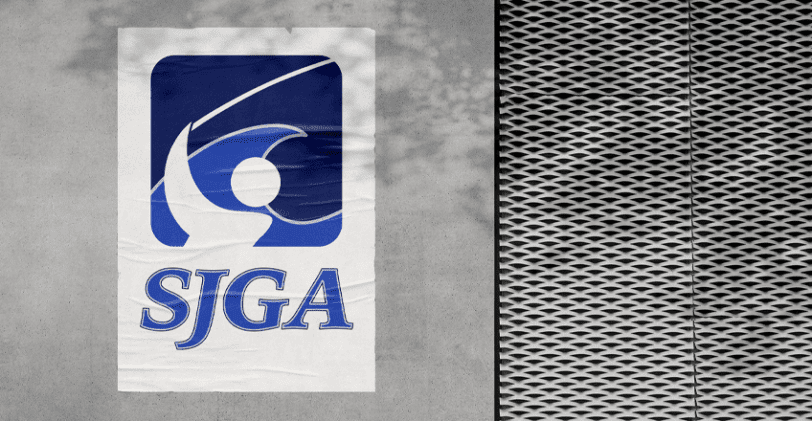 Serving Seacoast New Hampshire Youth
The Seacoast Junior Golf Association was formed in November 2022. We are a 501(c)3 nonprofit serving Seacoast New Hampshire youth, and our mission is to enhance the lives of youth by providing educational programs that promote team-building, establishing mentorships, and building character through the game of golf.
FOR NEW PLAYERS
The Seacoast Junior Golf Program will get your child started in golf so that they can get an early advantage on everything that golf has to offer. Our program will introduce your child to golf skills, life skills, golf rules, and etiquette.
FOR DEVELOPING PLAYERS
SJGA offers golf education, coaching, and fitness training to Seacoast area youth in an effort to expand training and playing opportunities to junior golfers. Today's golfers train year round, and the Seacoast Junior Golf Academy gives junior athletes the advantage of year-round, professional instruction and coaching.
FOR EVERYONE
Our vision is to establish a local junior golf program to deliver exceptional opportunity to youth regardless of a family's ability to pay.
---
Learn more about SJGA.